By
Urulókë


Apr 28
(edited)
2022/4/28 17:42:48 (GMT) Greenwich Mean Time, London, Dublin, Lisbon, Casablanca, Monrovia
---
HarperCollins has added the entire Tolkien line of books (including exclusives and Print on Demand titles) to their main website, with a dedicated landing page entitled
The Official Tolkien Bookshop
WELCOME TO THE TOLKIEN ONLINE BOOK SHOP, brought to you by HarperCollins, J.R.R. Tolkien's official publisher, selling signed and deluxe editions of Tolkien's books, plus a fascinating and definitive collection of official titles written by and about one of the world's most popular and successful authors.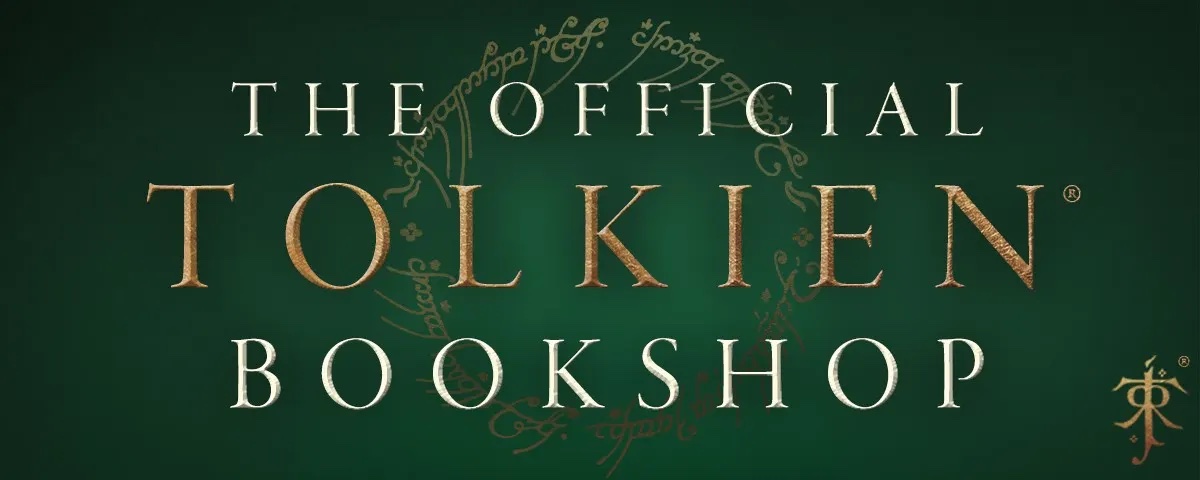 I've asked for additional information from HarperCollins about their tolkien.co.uk domain plans as that hasn't been updated in ages.
In other related news, HarperCollins is having a 40% off sale across their entire site (now including all of the Tolkien books!) from April 29 through May 2. To activate the discount, just add the code BANKHOL40 at checkout. UK residents also get free delivery on all orders over £20.
The Tolkien titles say "Available for International delivery" but the site also will not allow shipping outside of the UK - I have a query in to clarify.
HarperCollins have confirmed that Tolkien books ordered from their website can only be shipped to the UK, Ireland, and Channel Islands.