By
Urulókë


21 Nov, 2022
(edited)
2022/11/21 17:23:33 (GMT) Greenwich Mean Time, London, Dublin, Lisbon, Casablanca, Monrovia
---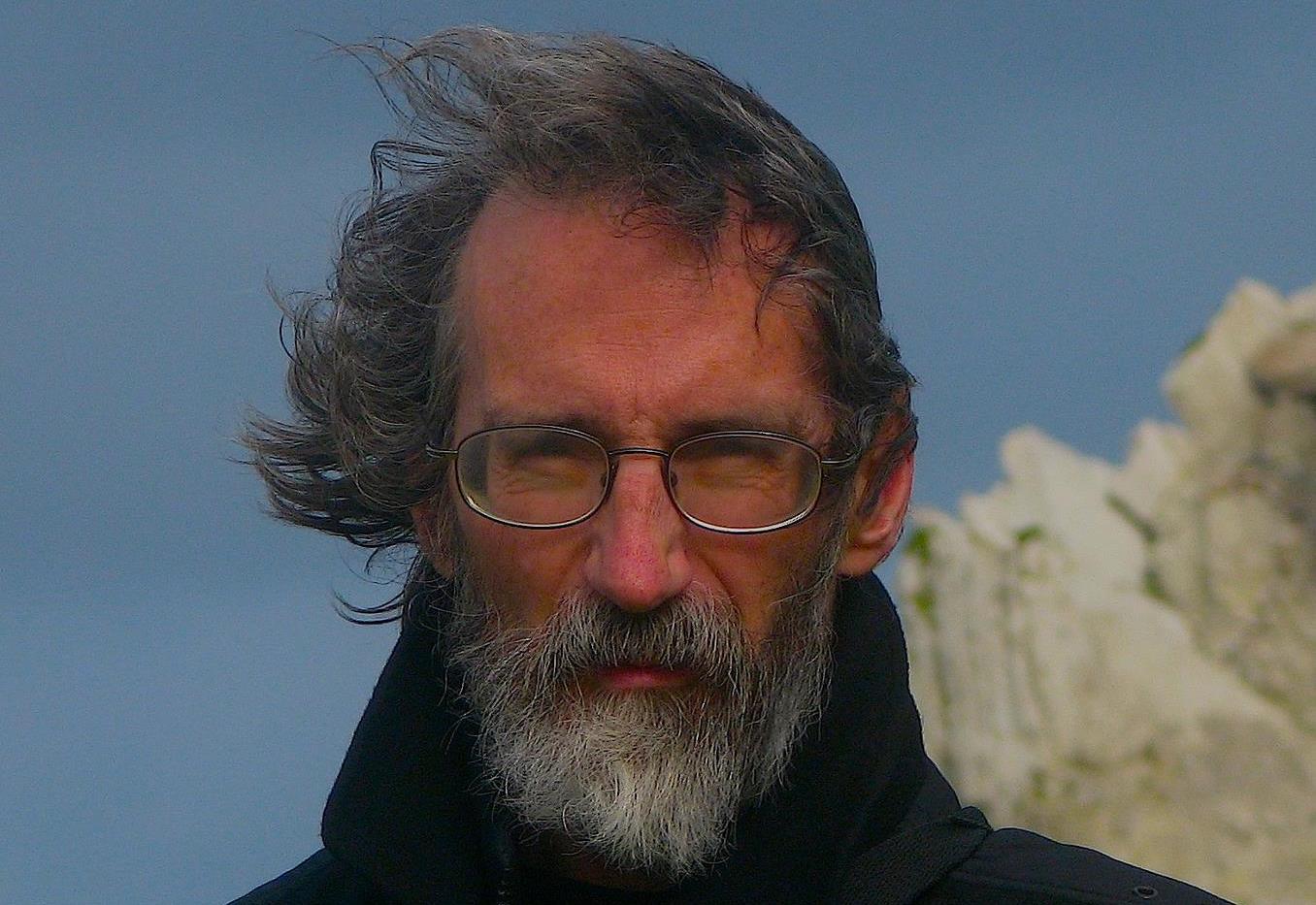 Join Luke Shelton (Tolkien Experience host) and Jeremy Edmonds (me) on Twitter Spaces for a live interview with John Howe in just over an hour (10:30 AM PT/1:30 PM ET etc.) in celebration of the release of new BTS footage for The Rings of Power through Amazon Prime's X-Ray feature.
Luke and I were invited to interview John Howe today because Amazon Prime is celebrating some new BTS footage released for The Rings of Power. I'll never turn down a chance to talk to John for any reason ?
Here's the link for the live interview Space:
https://twitter.com/i/spaces/1vOGwMQPeBmxB
The recording (minus the technical difficulties) is now available for listening on YouTube.