ibid

Nov 30, 2022
2022/11/30 22:04:45 (GMT) Greenwich Mean Time, London, Dublin, Lisbon, Casablanca, Monrovia
Received my copy today after a few months of waiting and multiple emails. Instead of the plastic wrapper that others have shown mine came shrink wrapped with the mailing labels applied to the outside of the shrink wrap.

Also the spine is printed misaligned by around 2 or 3 mm. A bit annoying to see something like that in what's essentially a $60 paperback.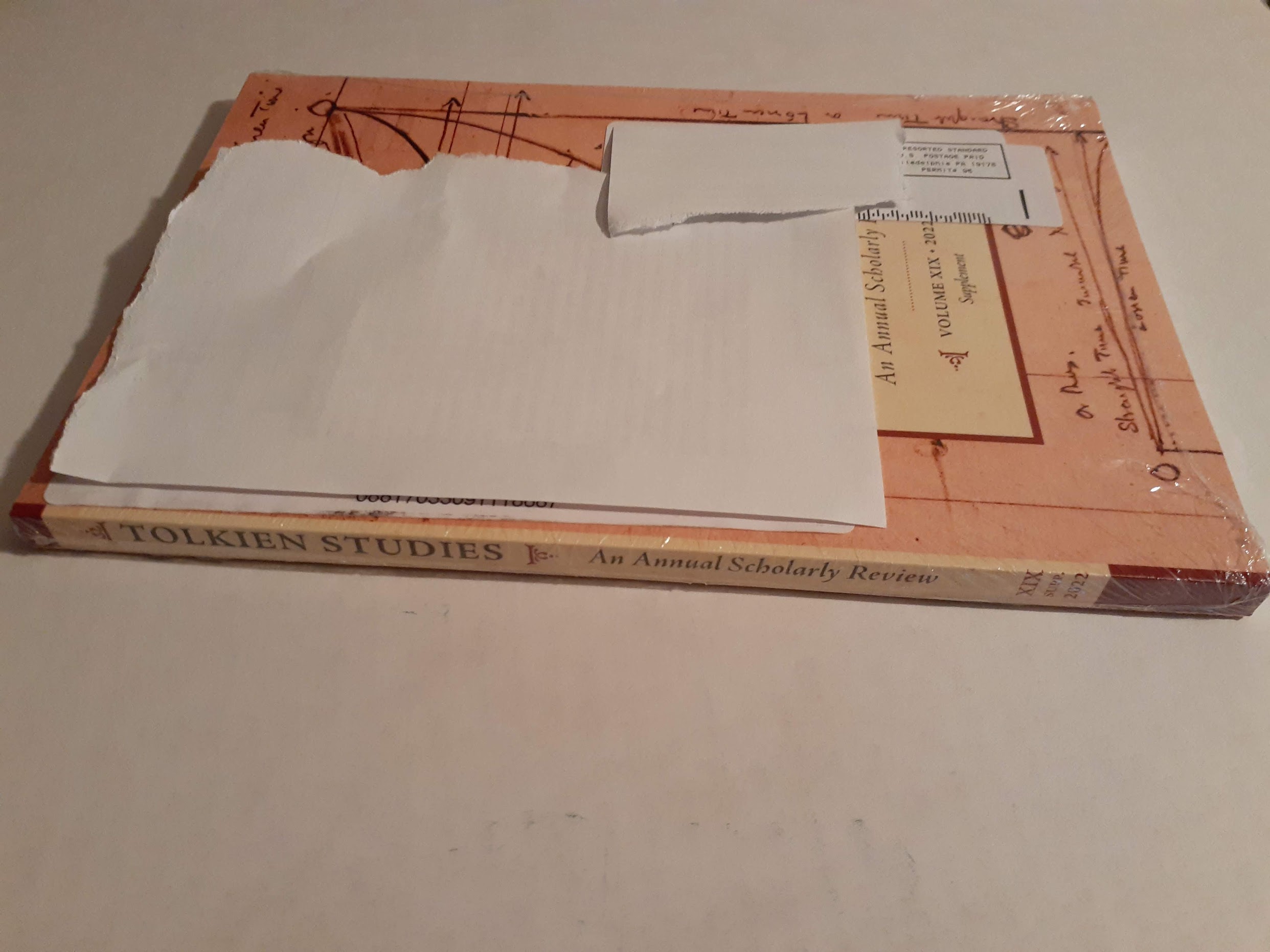 Share

Urulókë

Dec 2, 2022
2022/12/2 23:57:21 (GMT) Greenwich Mean Time, London, Dublin, Lisbon, Casablanca, Monrovia
I just received a replacement copy for my Supplement, also now shrinkwrapped like
ibid
's. Spine on mine looks great, I think you just got a misprint (that you should be able to request a replacement for, if worth it to you to go through that).
I don't expect that they will get Volume 19 (the real one) finished this year.
Share