By
Trotter


15 Nov
(edited)
2023/11/15 17:11:00 (GMT) Greenwich Mean Time, London, Dublin, Lisbon, Casablanca, Monrovia
---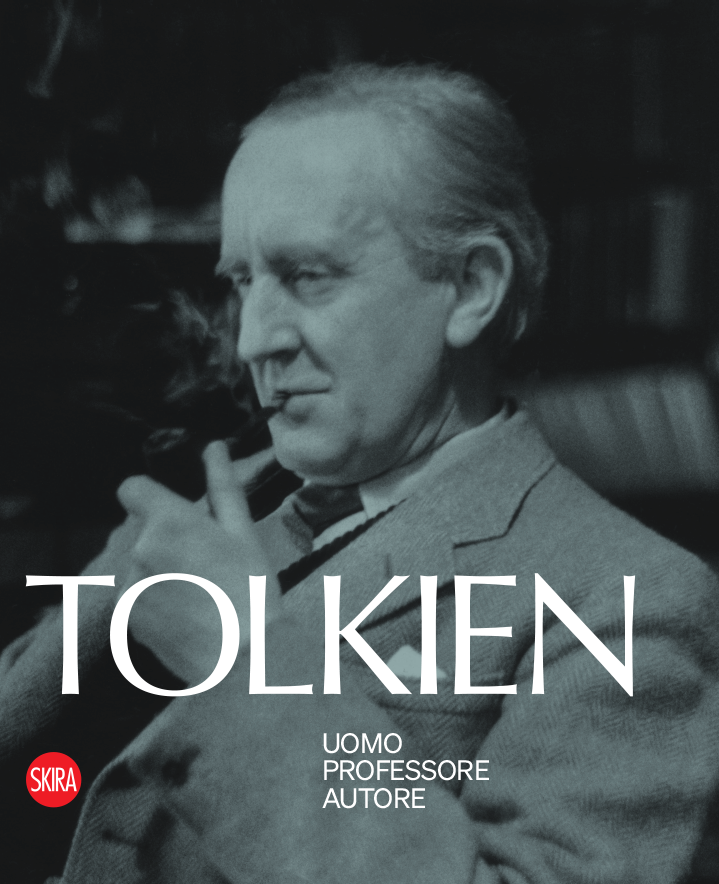 This is translated from the publisher's page. Hat tip to Vanyarin
Fifty years after the death of John Ronald Reuel Tolkien, a tribute to a writer of planetary fame and his multiple dimensions

Tolkien. Man, Professor, Author sets out to illustrate the different dimensions of the extraordinary and multifaceted figure of a philologist, a linguist, a poet and a university professor, but above all a modern mythmaker.

The cultural and human richness of J.R.R. Tolkien is carefully reconstructed in an unprecedented journey through autograph manuscripts, rare images, memorabilia and works of art inspired by his literary visions; a result made possible by the prestigious collaboration with Oxford University, the writer's alma mater, and the Tolkien Estate, the family trust that holds worldwide rights to his works.

The title refers to the three main strands of the Tolkien "phenomenon". First and foremost, we encounter Tolkien the Author, the intrinsic vitality of his stories and of an entire Secondary World born out of his imagination, whose developments, now luminous and now obscure, are admirably described and narrated with the evocative power of a modern poet.

We also encounter the introspective temper of Tolkien the Professor, the thinker and essayist who, in a highly original perspective which was both theological and teleological, gave dignity to fairy tales and fantastic literature as expressions of 'sub-creation' - a term he coined – borne in the fertile soil of divine Law.

Finally we meet Tolkien the Man, the character and his biographical itinerary, both substantially devoid of adventurous or intriguing elements and yet able, in its apparent bourgeois ordinariness, of inspiring and involving at least five generations of readers from every latitude.

From the union of these three different aspects of Tolkien arose a fame of worldwide dimensions; out of his inexhaustible imagination emerged tales of planetary success such as The Lord of the Rings, The Hobbit and The Silmarillion, translated into thirty-eight languages and published all over the world.

Produced to accompany the exhibition in Rome, the book does not limit itself to outlining the peculiarities of this immortal and modern author, but it also focuses on the man, seen in all his facets, in an all-round portrait of Tolkien Man, Professor, Author.
Date of publication
: December 8, 2023
Language
: Italian
Dimensions
: 24 x 28cm
Pages
: 240 pages
Binding
: Hardcover
Colour illustrations
: 195
Price
: EUR 38,00
Publisher
:
https://www.skira.net/en/books/tolkien/
Amazon Italy -
https://www.amazon.it/dp/8857250857?ta ... 1&linkCode=ogi&th=1&psc=1