Tolkien Signed Book on Bloomsbury Auctions
---
I just noticed this "signed" copy being listed on Bloomsbury in one of their upcoming auctions. The signature looks exactly like the fakes from our old friend on ebay. Does anyone else think this might be another fake?
http://www.bloomsburyauctions.com/detail/717/332.0
Just wanted another opinion before I contact Bloomsbury about it.
D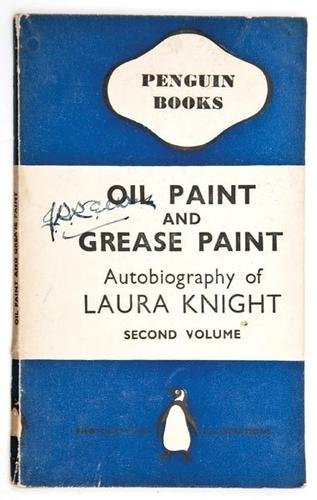 _________________

By
laurel


---
mmmmm
I have asked Bloomsbury what providence seller has provided. Awaiting a reply. I seem to recall a penguin book being offered before a long time ago by an auction house/ebay. Anyone recollect it?
Signature looks interesting- problem is part of it merges in with book title?
_________________

By
garm


---
The signature looks wrong. The book is wrong - why on earth would JRR sign someone elses' work?

My advice - get onto Bloomsbury ASAP.
_________________

---
unfortunately I posses a couple of 'great' examples of the fakes. see attached photo's. Beren tipped me off after the fact, so still have them to remind myself...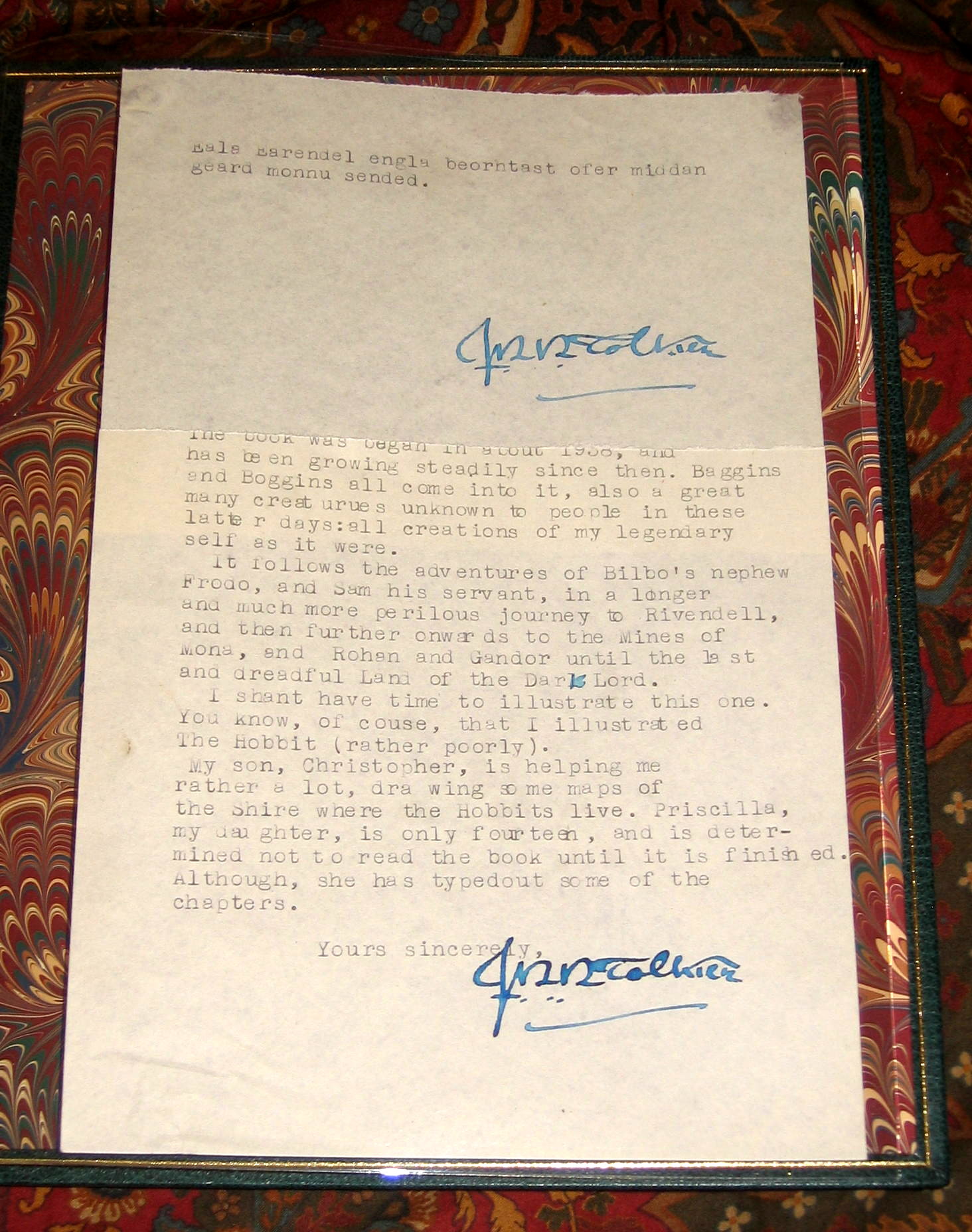 By
Urulöké


---
The bloomsbury "oil paint" signature doesn't look right to me either. Willing to be corrected by some of the true experts around here, but this looks and feels wrong to me.
_________________
- Jeremy
By
Findegil


---
Christina and I also think that the signature isn't genuine.

(The word, by the way, is provenance, 'the pedigree of a book's previous ownership' - John Carter, ABC for Book Collectors.)

Wayne