By
Khamûl


---
Any thoughts on this signed FR, with no provenance?
The Fellowship Of The Ring by J.R.R. TOLKIEN
BH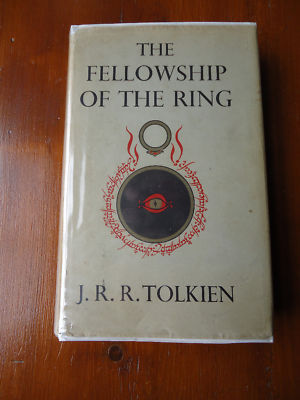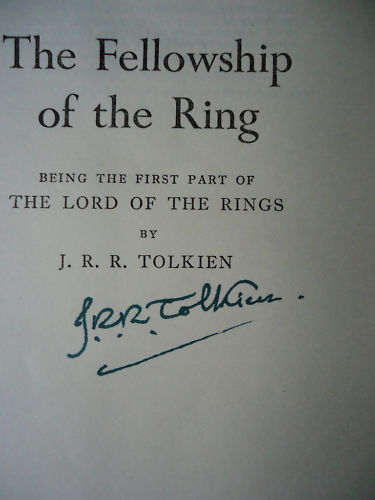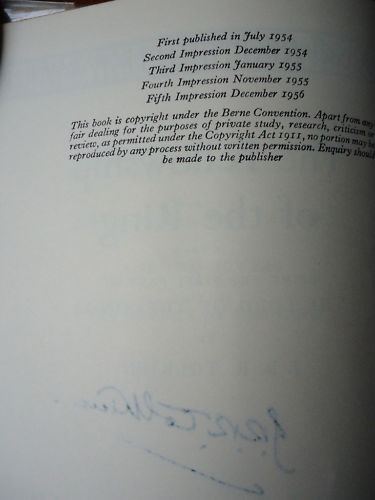 _________________
You drive a hard bargain – you can have it for £10 all-in – one consolation (for you) is that you do not have to hear the cries of my children, for bread...
By
laurel


---
I enquired. Provenance was very sketchy. Noticed now removed- anyone brought private?
By
Jlong


---
All I know is if I ever buy a signed Tolkien item, I'm never buying something signed in blue ink.
By
Beren


---
It was not me! Would never buy (or sell) this.