By
Urulókë


3 Jun
(edited)
2023/6/3 17:44:38 (GMT) Greenwich Mean Time, London, Dublin, Lisbon, Casablanca, Monrovia
---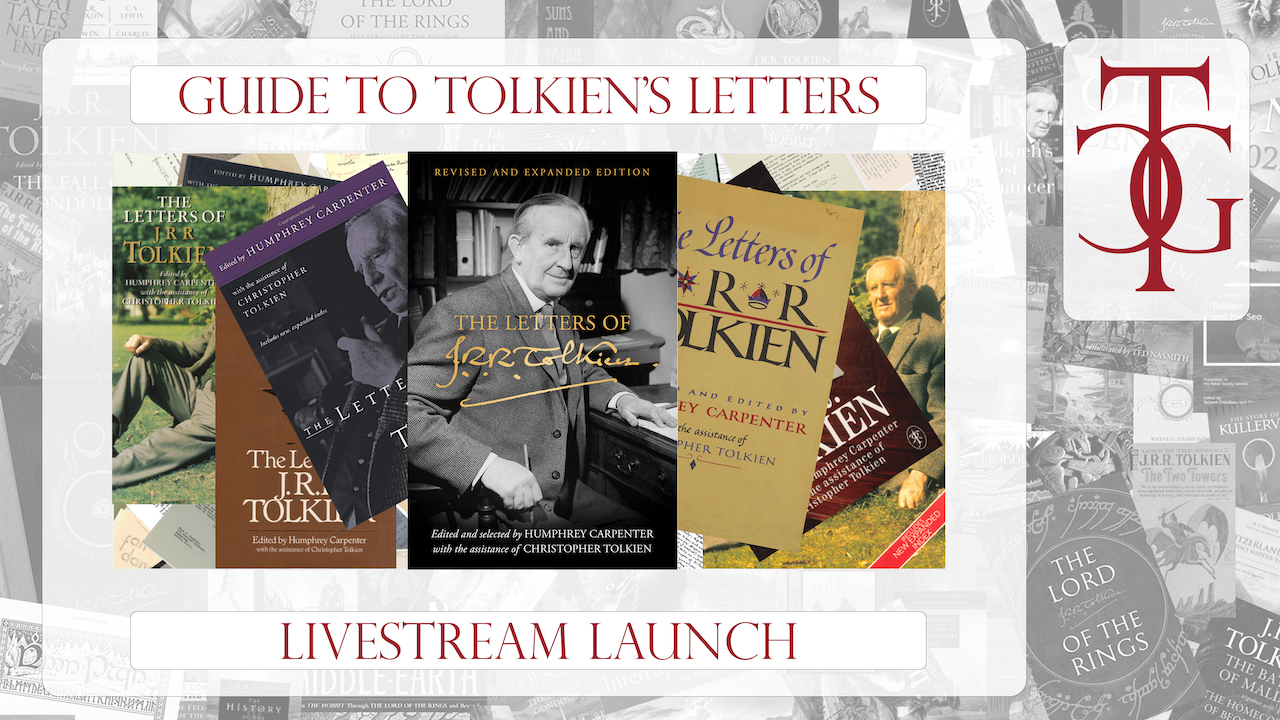 HarperCollins are releasing a revised and expanded edition of Humphrey Carpenter's
Letters of J. R. R. Tolkien
in November, with ~150 new letters and additional material restored to existing letters, but Tolkien wrote far more letters than that. A team at TolkienGuide has been building a tool that documents known letters to, from and about J. R. R. Tolkien. With more than a thousand already indexed and more being added all the time, it is meant to be a powerful research tool for collectors and scholars. The Guide to Tolkien's Letters will help you discover letters of interest, and where to find out more. Which archive holds the original letter? What is the letter about? Where has the letter been quoted or reproduced?
The corpus of known Tolkien's letters is vast, but references have been spread across hundreds of books, catalogues and archives. Join
Trotter
,
Mr. Underhill
,
onthetrail
and
Urulókë
this Friday as we talk about the Guide to Tolkien's Letters, what it does and doesn't do, how to use it effectively, and how we plan to expand and improve it in the coming months.
We'll of course also chat about all we know and can share about the new HarperCollins edition of
Letters
as well.
Livestream launch event
Noon PDT
2 PM CDT
3 PM EDT
8 PM BST
9 PM CEST